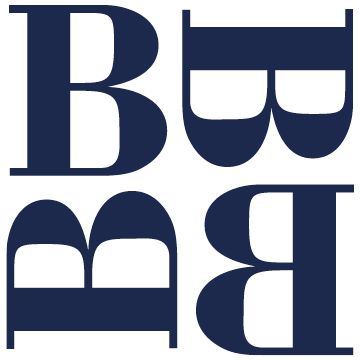 | | |
| --- | --- |
| Whether for a desk, a bedroom, or set on the kitchen work top, there's a new clock in town that has style, humour and is multifunctional too; – meet Bob! Bob is the 5 in 1 clock from the house of Brookstone, a leading lifestyle brand from the United States.   | |
So what makes Bob tick? The easy answer is it doesn't! Its digital! But don't let put you off. Inside the stylish egg shaped casing is a maze of electronic gadgetry that not only tells you the time, day and date, but has a temperature gauge, a three hour countdown timer, plus alarm and snooze features.

Bob's so easy to master, there are no fiddly buttons and no functions that you know are there but don't know how to access. This clock is so simple, anyone can use it! Just like a Weeble, Bob wobbles, and to view a different function, just give it a shove and it will change its mode, always reverting back to the time after a little while.

Bob is just a little bigger than your standard egg and comes in four cool colourways. There's silver for the high tech lovers, blue for a more subtle approach and vibrant orange and lime green for those that want a little zest on their desks. So what are we waiting for? Bob costs just £14.99 and make's the ideal gift or self purchase looking great wherever you sit it. 
Note to editors:  Bob Clocks are just part of a wide range of Brookstone gifts and gadgets that are being exclusively distributed by BBTradesales the gadget and gizmo pioneers. For more information on stockists, images or samples for review, please call Michele or Alicia at Evolution PR on (01327) 701 702 or email Michele@evolution-pr.co.uk